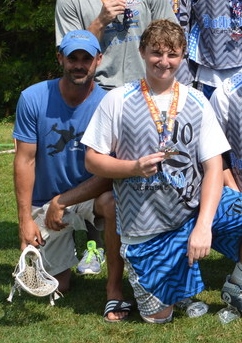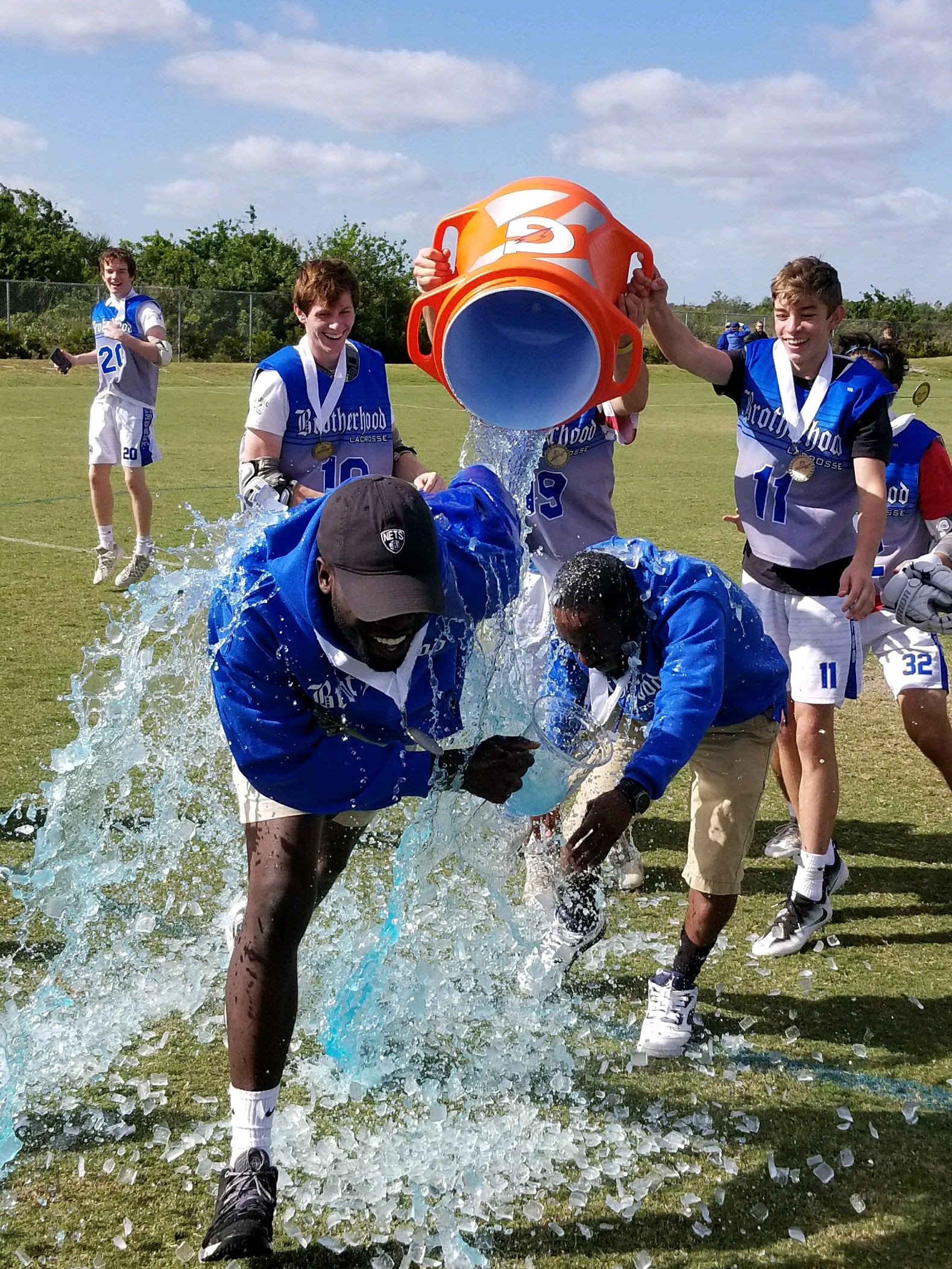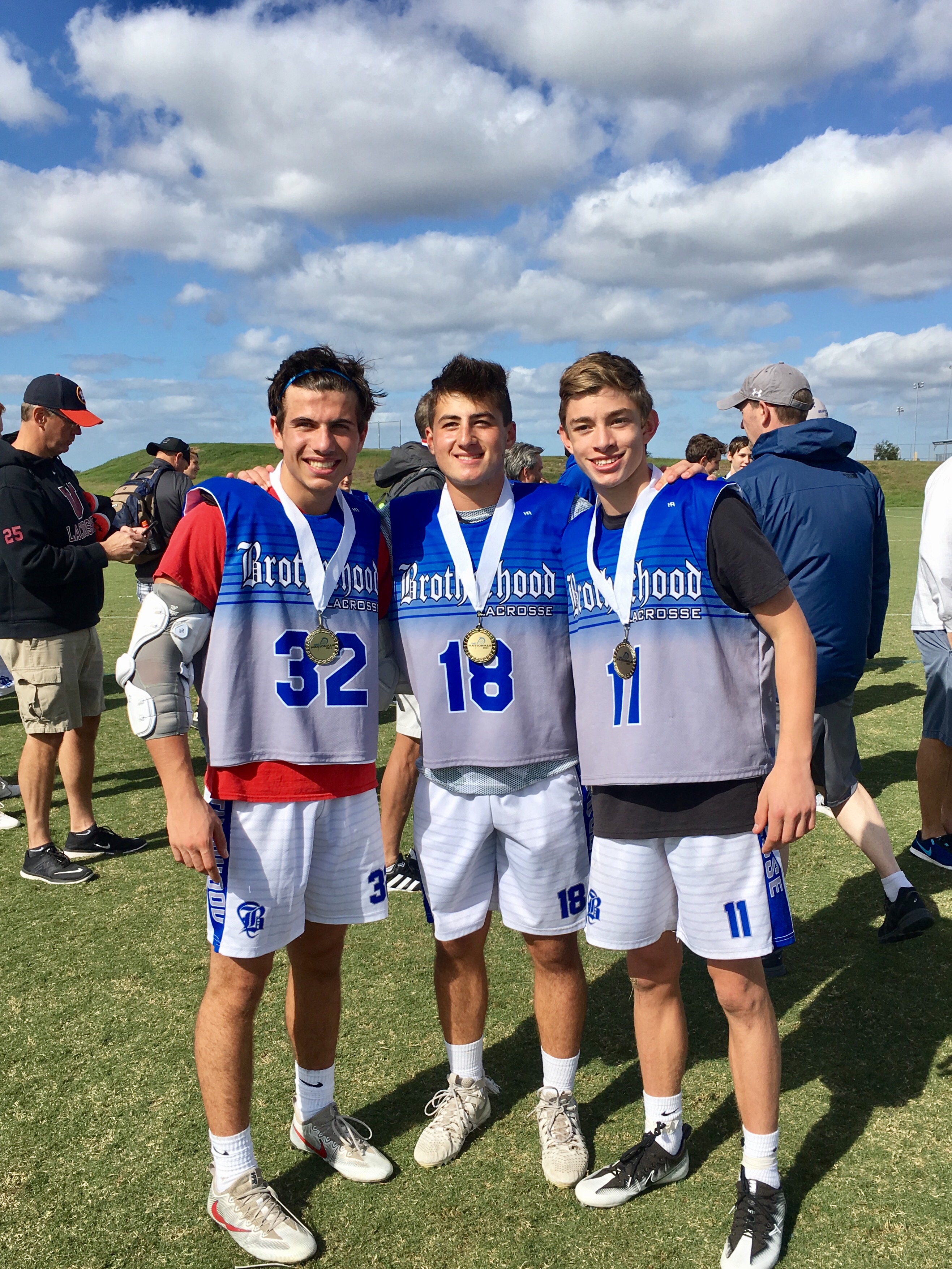 Kyle Ojakian founded Brotherhood Lacrosse in 2007, seeing a need in the North Jersey/New York Area for a club program which provided players the opportunity to compete at a high level and receive high quality coaching and instruction.  The mission of the program is to allow each individual player to maximize their individual talent while learning how to fit in and operate within the team unit. Helping our boys build confidence through the power of positive coaching and consistently challenging them to try new things and build new skills. Brotherhood Lacrosse is a family and we truly enjoy watching our players not only reach their high school and college goals, but also build lifelong friendships and memories along the way. 





Brotherhood Lacrosse instills its 3 core principles in our players from Day 1.  Character, Accountability, Commitment is written the back of every uniform to constantly remind our boys what it takes to achieve their goals.  We teach them to act with high character at all times, choosing to do the right thing instead of the easy thing, and maintaining a positive mindset through tough circumstances.   We teach the boys how to be accountable for their skill level, decision making and effort.  Each team member relies on the rest to help them reach their goals and everyone has to be accountable to do their part.  We also believe that a commitment to your team and your personal growth is a must for players to play at the highest level. Our staff is constantly pushing the boys in a positive way to be their best, act their best, and expect the best from themselves and their teammates at all times. 




With all of the changes in the travel lacrosse landscape since 2007, Brotherhood Lacrosse has remained focused on what is important.  We are constantly updating our teaching techniques and training our staff to ensure that Brotherhood Lacrosse is the best teaching program in the nation.  We have sent countless players to play in Division 1,2 and 3 college programs and have won countless championships since 2007, but we remain focused on what is important; Building relationships with our players and families, building lifelong memories, and helping each player reach their full potential.